Offer your clients the easiest way to track meals
See How You Eat PRO
The best tool for a nutrition coach
Offer your clients an easy photo food tracking app.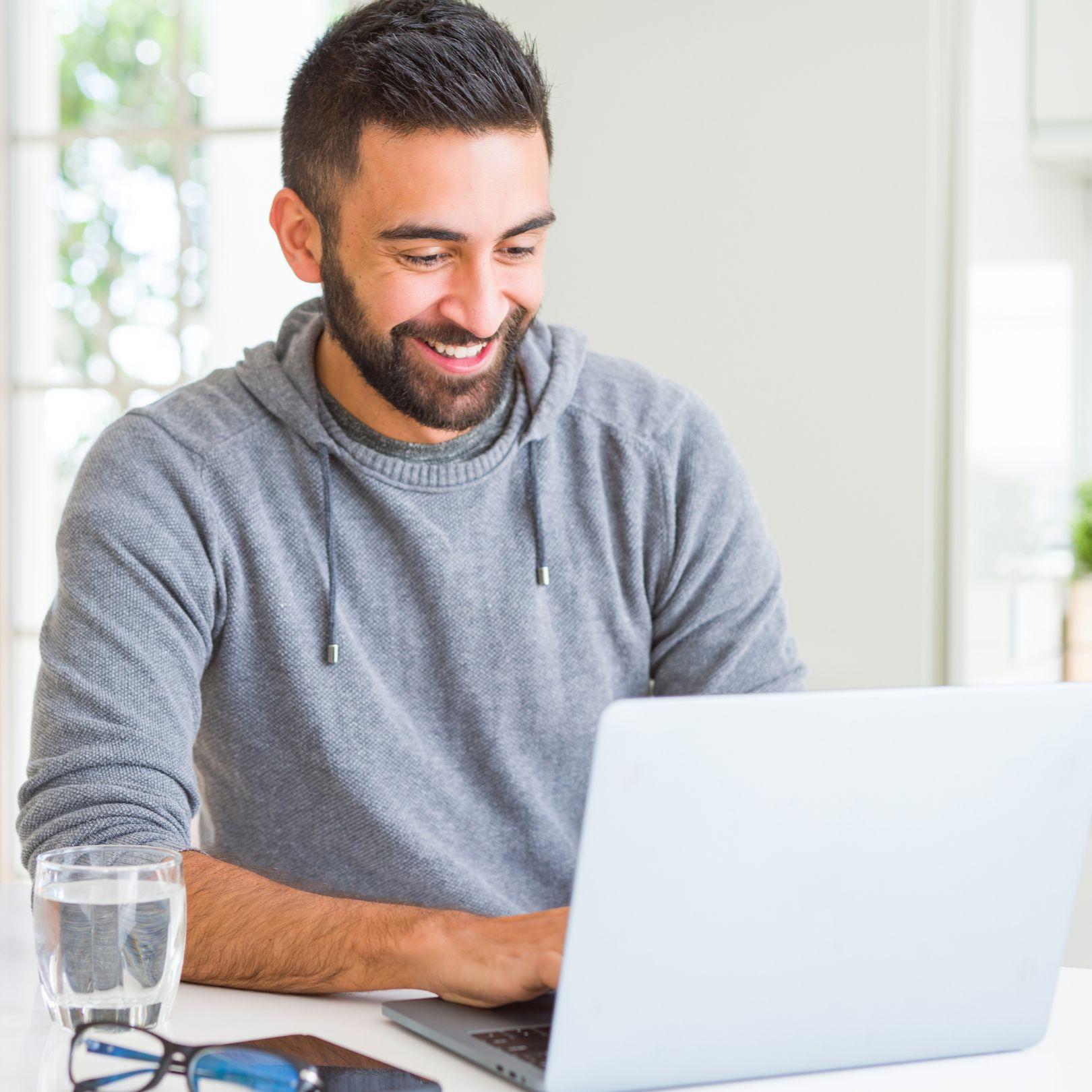 Real-time food diary follow-up
What do you get?
Real-time desktop view of your client's food diaries
Daily chat to discuss the food journal in one place
See all the weekly meals at a glance
Filter meals easily 
Invite your clients to use the service for free
Follow-up up to 50 connections 
Prices start at USD 1.99  per connection/per month
What does your client get?
The easiest photo food tracking app in the market
Unlimited access to all the features inside the app
Unlimited access to the desktop service
Daily chat to stay connected with you
Holistic Dietitian
"I'm a holistic dietitian and cognitive behaviour therapist, and SHYE PRO is a very useful app to review my clients nutritional intake and more. It's very simple to use for my clients and to keep contact real-time with the client to provide feedback. I love the app and highly recommend the subscription, to provide extra digital services to your clients."

Dascha Willemsen
Athlete Customer
"I had the pleasure of using SHYE PRO together with my nutritionist. I love how simple the app is to use. Seeing what and how I was eating was an eye opening learning experience. Was I eating enough etc. Before I did not have a realistic view of my eating habits. Real-time food journaling also made working with my nutritionist easy."

Jenna Horto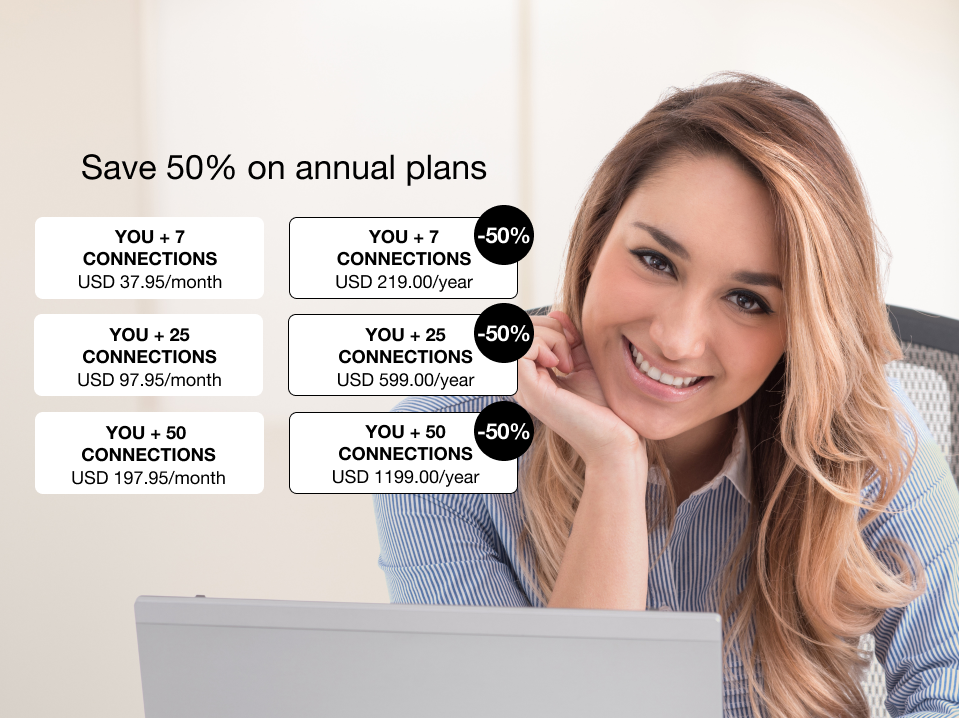 Join the PROs
Be a PRO and offer your clients the best.
Features: 
Unlimited access to the SHYE app
Professional desktop view
Real-time follow-up
Monthly view
Daily Chat
Filter meals
Data backup
Invite connections 
Offer full access to invitees
Prices start at USD 1.99 per connection / per month when getting a Medium or Maxi yearly plan. 
Additional service – your homepage inside the app: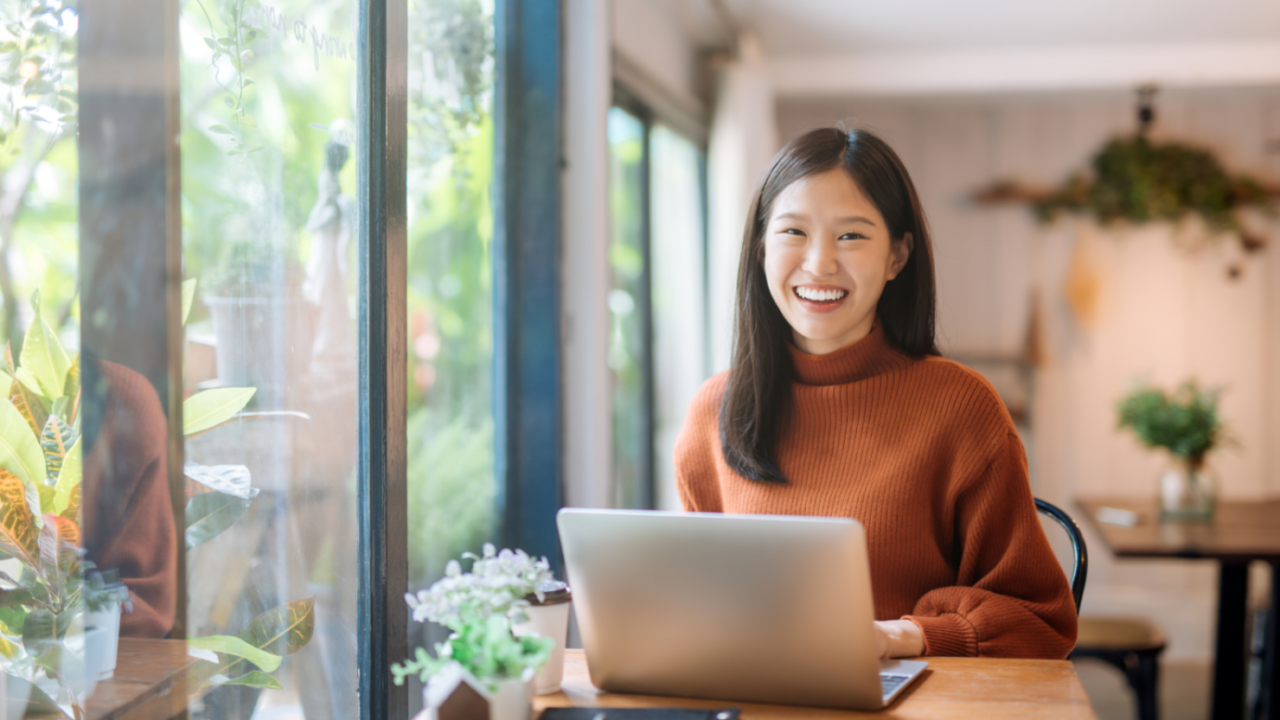 Additional service: 
Have your custom page inside the app
You can share information inside the app
Update the page just like you usually update your homepage
This service is available with yearly PRO plans
Normal price USD 797/year
Now, additional service for half price with yearly plan
USD 397/year 
Offer your clients the best user experience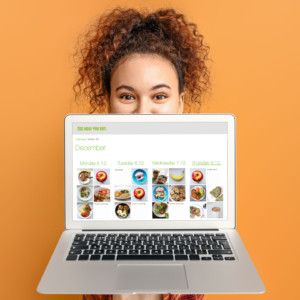 Eager to get started or to hear more?
Book a time for a free 30-minute online demo meeting here.
Or contact us by email and we'll help you get started.
We look forward to meeting you.
We'll show you how to offer your clients the best possible tools for keeping a food diary and sharing them with you for feedback.