Free yourself from endless diets and calorie counting
SHYE photo food diary is for you, if:
You want to feel healthier and less stressed
You're done with unsuccessful diets
Your coach, nutritionist, or doctor wants to know how you eat
Counting calories feels complicated and time-wasting
You tend to skip meals and overeat later
Did you nod once or twice? So did we. That's why we created the See How You Eat App!
It's a simple yet effective food diary to help you discover the ease and enjoyment of a healthy diet.
The Easiest App
So far this has been the easiest and most convenient app for meal tracking I have used.
Brilliant
I love this app. Super easy to use and scroll through your days to see how you've been doing. Having photos helps me make better choices. Very good at keeping me on track. Also very fairly priced.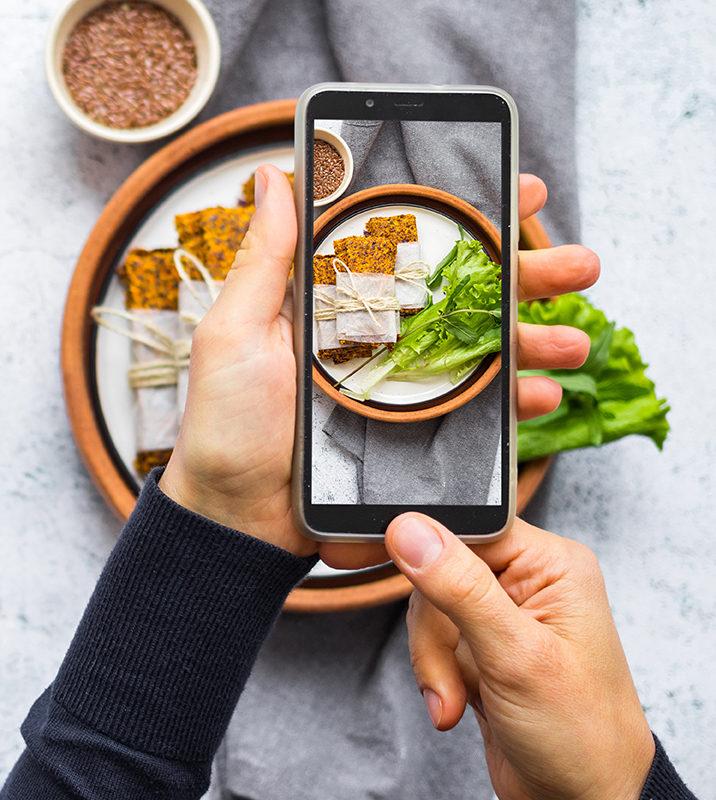 How to use SHYE food diary?
We want you to find ease and inspiration in your eating habits.
That's why we made your photo food diary app as simple as possible. Even your grandmother uses it! 😉
Open your SHYE app
Take a picture of your meal
Enjoy your meal.
See your daily meals at a glance. Become aware of your eating habits, and you'll make more mindful choices. Food photo journaling is scientifically proved to help with a healthy diet.
Download the diary for free!
Rediscover the joy of mindful eating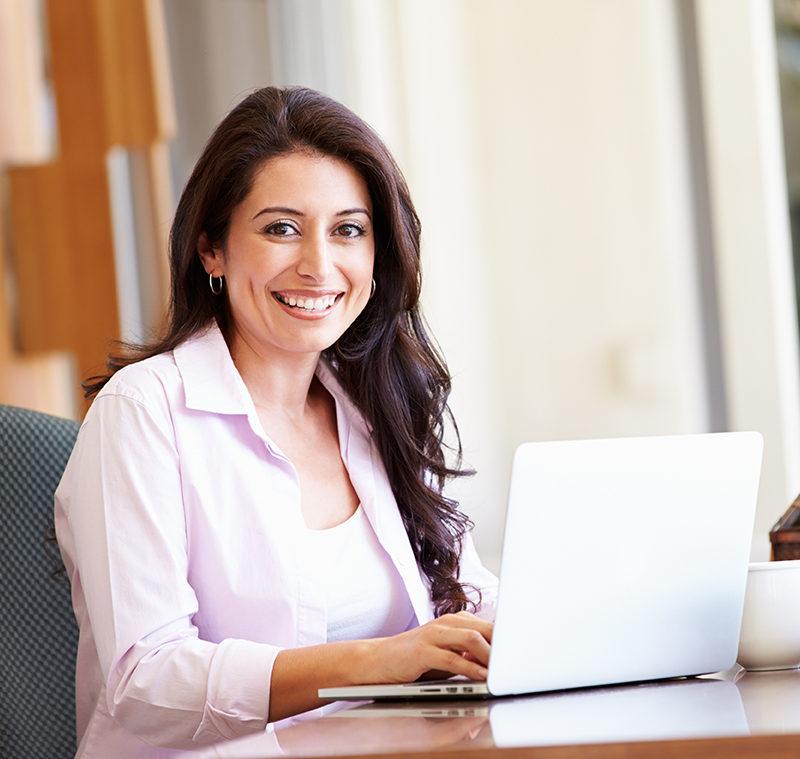 SHYE for Professionals
Are you a doctor, nutritionist, personal trainer, or coach?
SHYE app helps you to help your customers.
By downloading the app, your customers can capture their meal pictures quickly and easily. With just one click, they can share their photo food journal with you.
You'll both save time and energy. Plus, it's fun!